What To Expect From Us
At Rheem Valley Automotive expect nothing less than quality service by professionally trained and thorough technicians. We are a full service auto repair and maintenance shop with latest tools and technology such as four wheel computerized alignment. We have over 15+ years of experience in servicing all major car and truck manufacturers. We use only the best parts from the original manufacturers to ensure that your car runs smoothly and efficiently. Our professional ASE Certified technicians will educate you on everything your car needs and how we can help you keep it maintained. Most importantly, we are STAR SMOG (check and repair) station. For our valued customers we provide local pickup and drop off service and have a loaner available.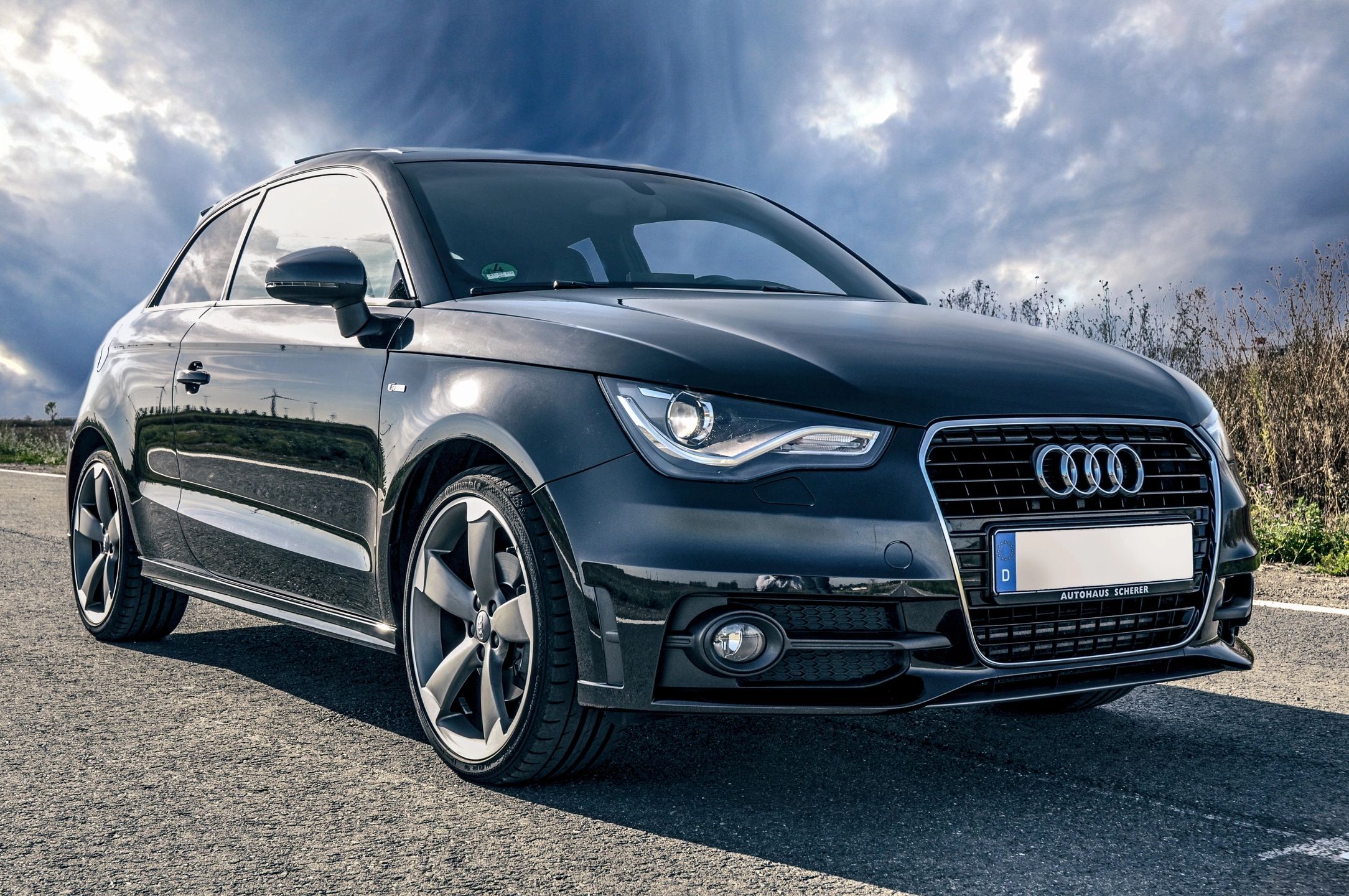 About Us
Rheem Valley Automotive established in 1998 is your neighborhood premier auto repair service. All our mechanics are ASE Certified and have the experience to handle all your automotive repair and maintenance needs. Our experienced mechanics will keep your vehicle running in top condition. Ravi Singh, owner of Rheem Valley Automotive, is a master mechanic and has has the ability to fix all kind of automobiles correctly and on time.